The creture is inhbiting the metro.
The meat stand is inhabiting the metro
The coat is in the metro.

Exploring my nomadic objects in non spaces.


Digital collage, Berlin 2022.


L'usine MF
I installed my work in an abandoned paper factory. It is interesting to consider this space in relation to our current days. They had become the cathedrals of the industrial era, and now have no utility in rural France. This space, like other abandonned buildings, have become obsolete, and this is what I find interesting.
The film explores my work in this factory. Between still shots, fixed shots, and moving/rotating images, it offers a view on a display I have been working on since January. There are found objects such as little statues, my father's old tennis towel, a maquette of a lion's foot, the vertically cut chairs, the vertical blinds, and edible croissant, whipped cream, and egg yolk and pork trotters. Characters enter the space and disappear in a mysterious way.
︎ Link to the video here
Leash and control for mouvement
Tula came into my space. December 2020.
To introduce chaos into the sleek and still space, I had a live greyhound come into an installation of mine. It was interesting to consider how the animal interacted with the space, first intrigued, then bored until it sat down in the waiting room. There was no dead animal produce this time, as the focus was on the movement of the live animal.
Oranges, coper colour, metal bars, suit jacket, a pen, vertical blinds.
︎Link to the vidoe - click here
.
Photographed by Ben Caro and Kat Cutler-Mackenzie.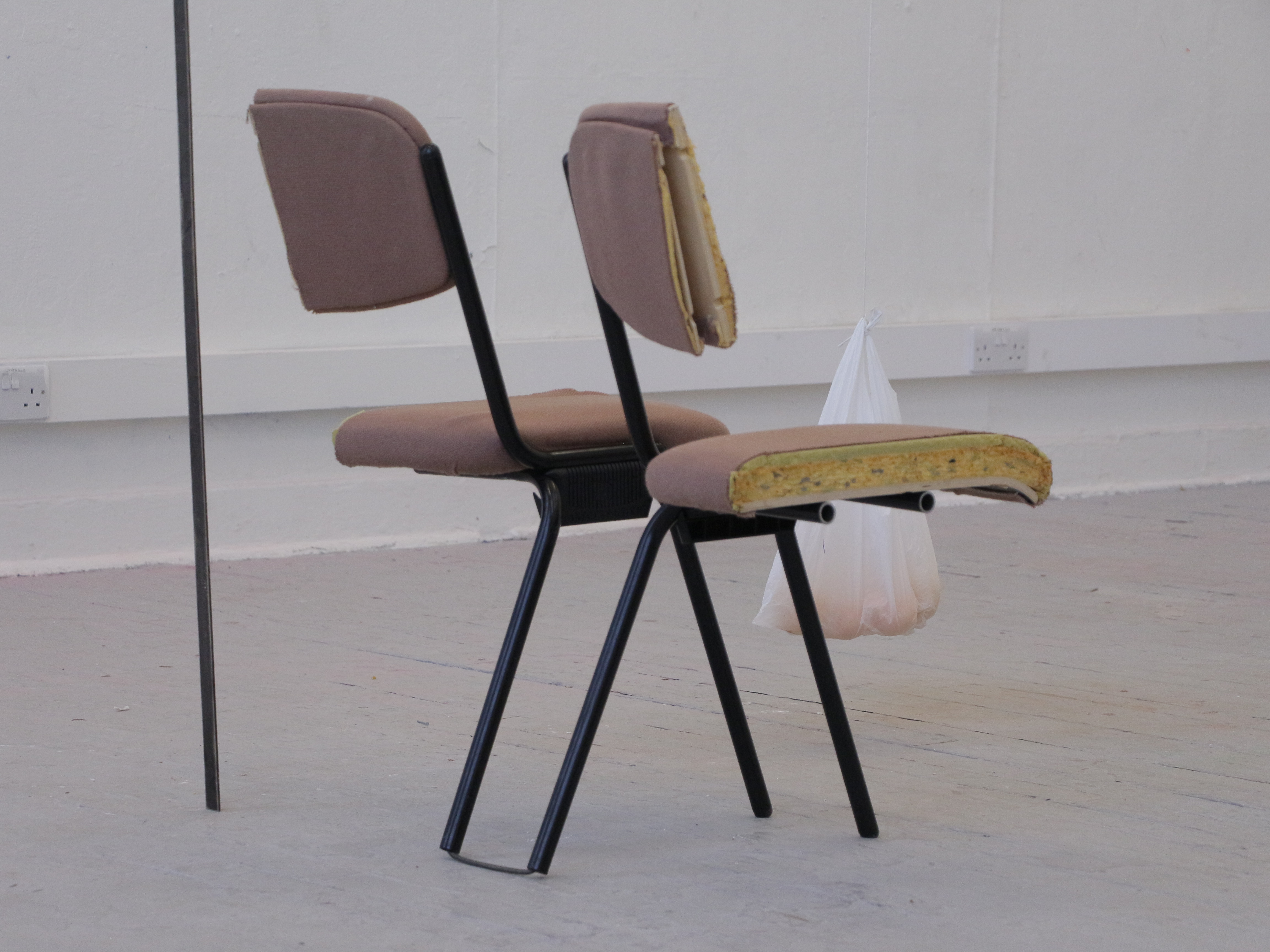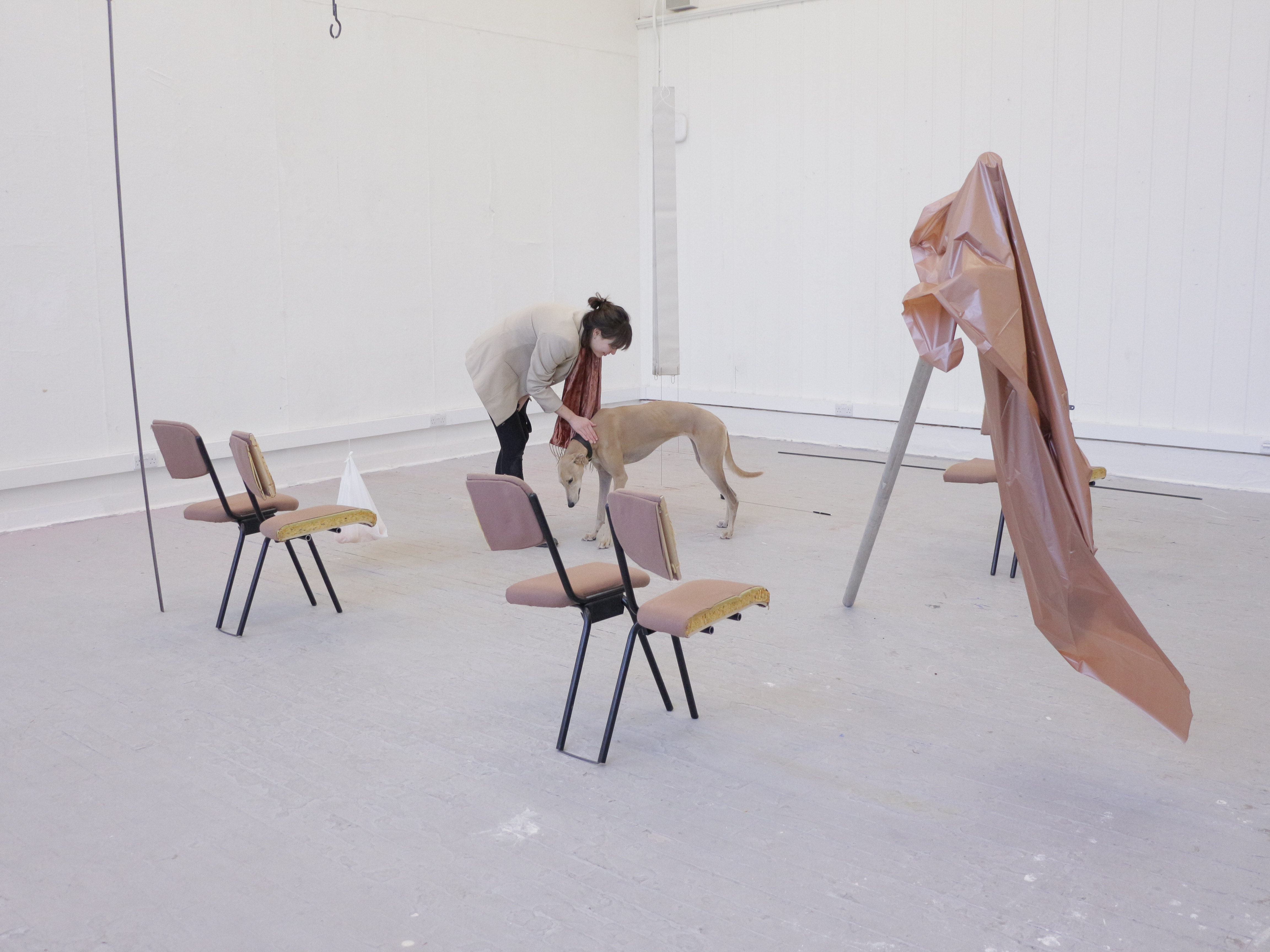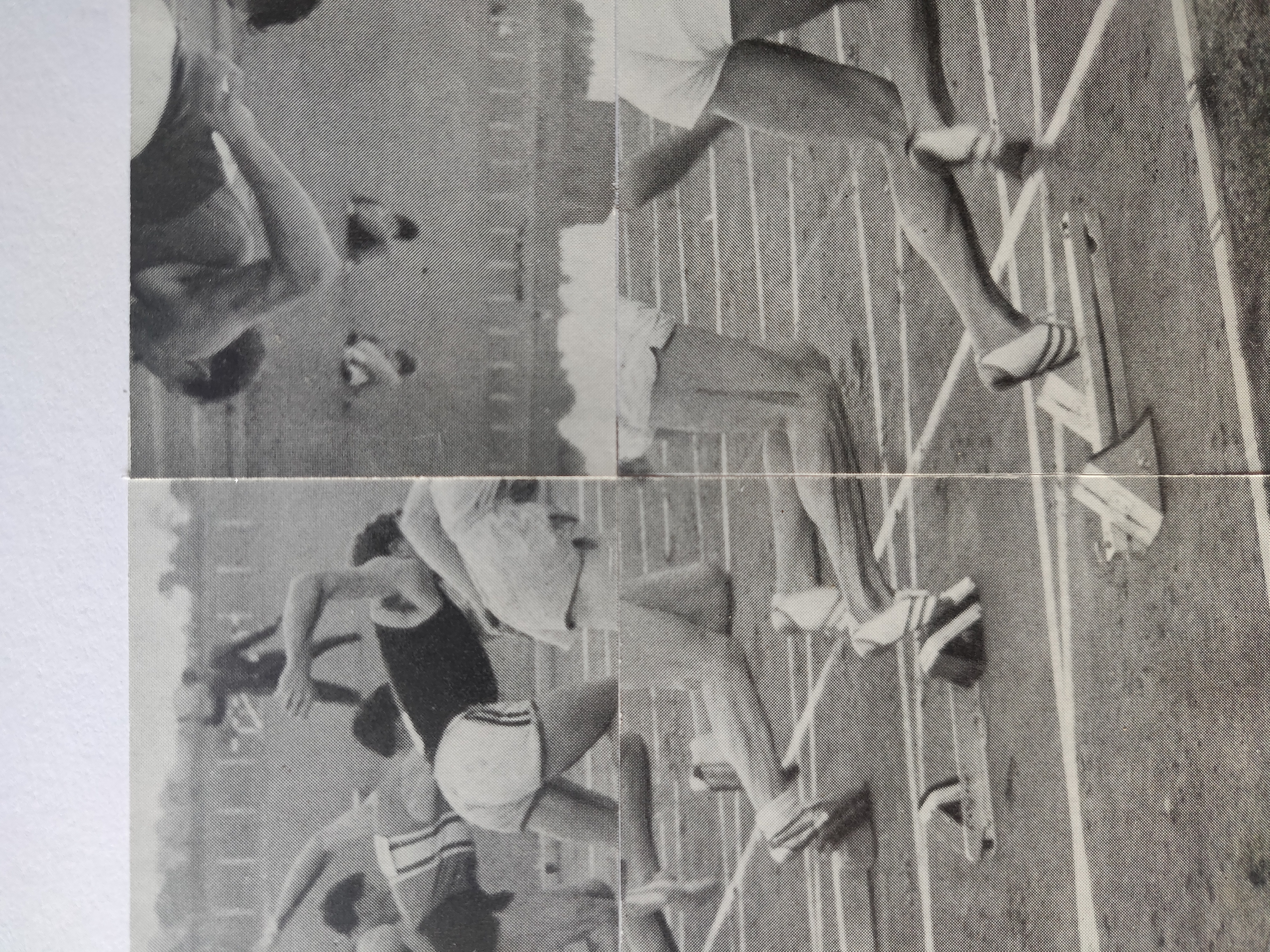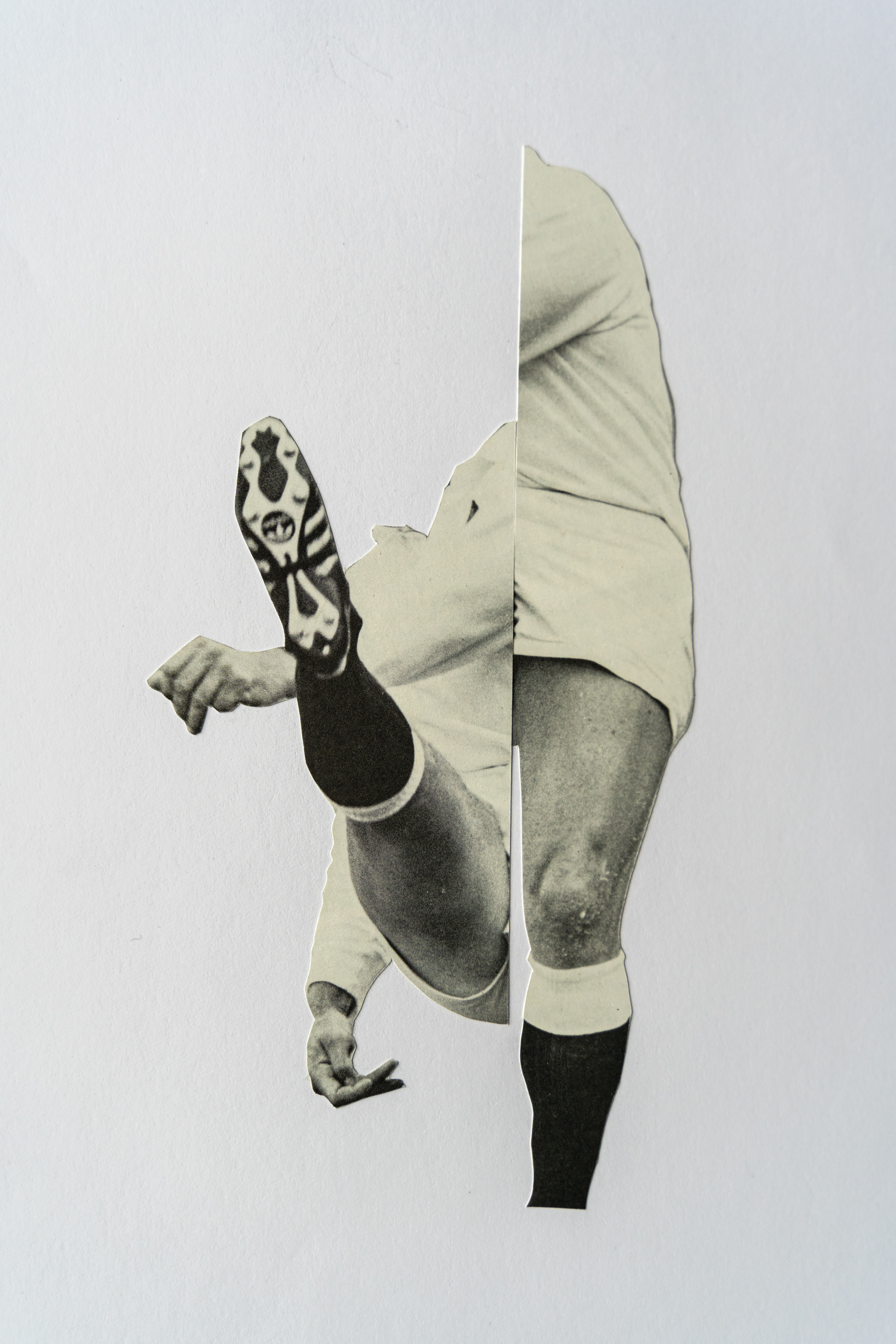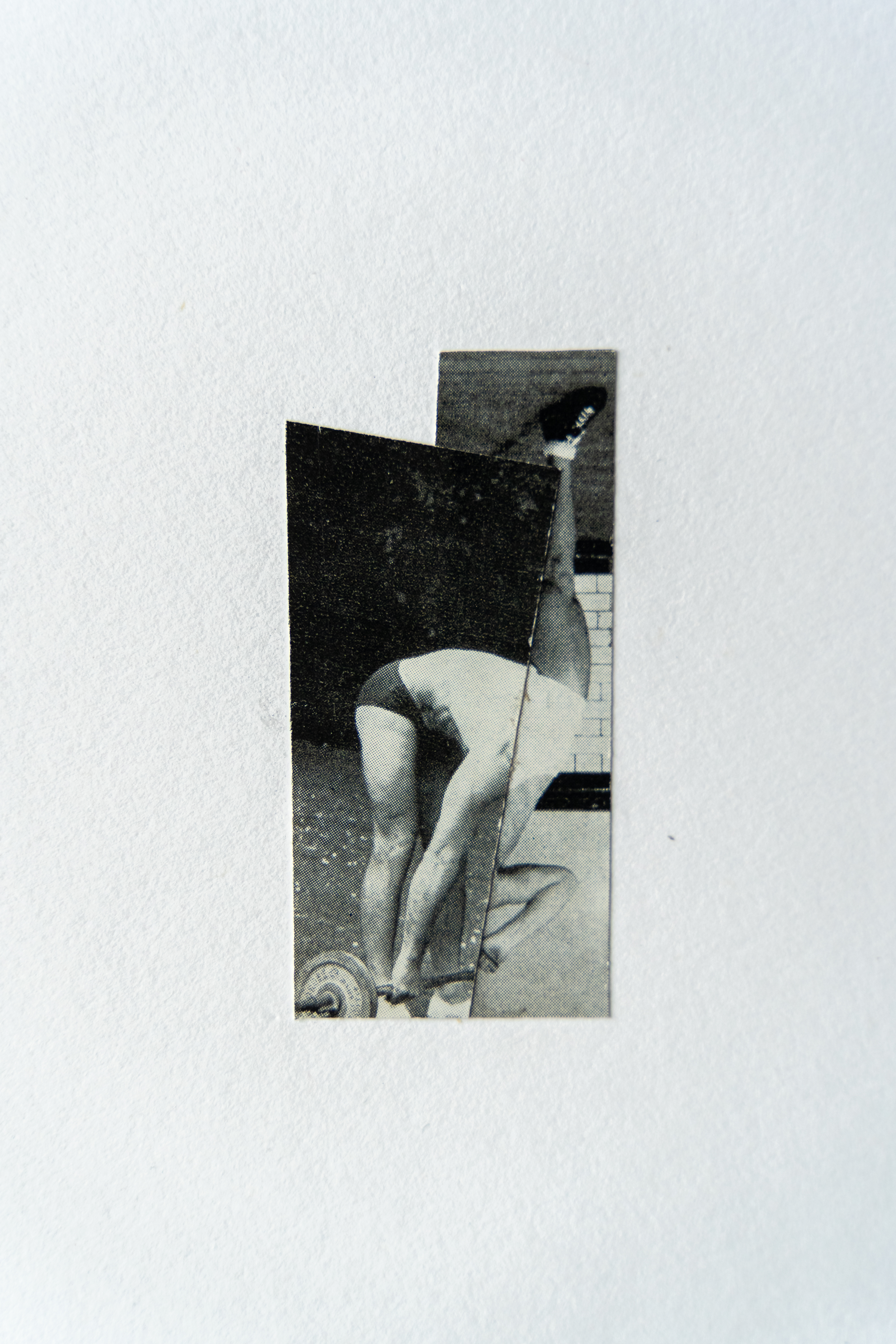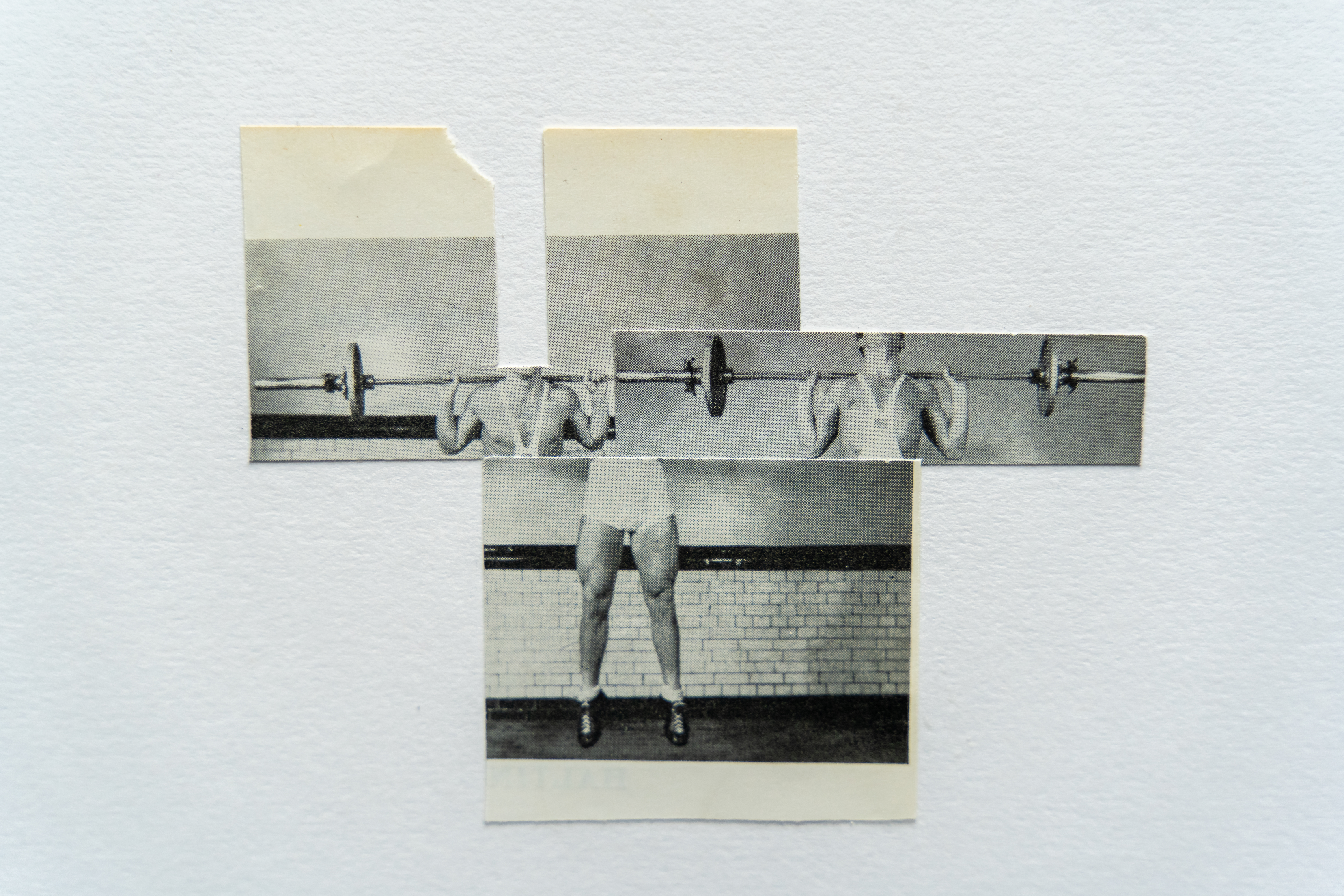 A table

A triptych of table display. Inspired from the southern Louisiana home.

New Orleans 2021.
As an installation artist and curator, I have come to understand that my practice is about creating space for art via the medium of the exhibition. The process of display, placing, laying down, hooking up is what I do. Finding the space that my fabrications will respond to and resonate with is key to my practice.
I have participated in curation of exhibitions, and am an active member in gr_und project space in Berlin.
List of exhibition:
Corona Culture,
(Co-curator, assistant producer), Alte Munze, Berlin Germany, October 2021
Ping Pong

,
(co-curator), gr_und, Berlin Germany January 2022
Mortal Shell,
(assistant curator), gr_und, Berlin Germany Febuary 2022
unreal city, under the brown fog of a winter dawn

,
(curatorial)
,
gr_und, Berlin Germany July 2022
ASSETS MUST BE STRANDED, Oliver Ressler,
(Assistant curator, assistant producer) State of Concept Athens, Greece, May-Sept 2022
The Waiting Room
The Waiting Room
is a future space for installation art.
Through it, I am carrying on the work I've been doing as an independant artists.
It is a fragment in contemporary practice, where display and exhibition are the mediums experimented with.
What is it saying?
Why is it relevant?
Where?
I am still in the research phase of its conception. By being part of different cultural spaces, such as project spaces and institutional art places, I am learning how to build the foundations of a physical space on the spot. On a theoretical level, I am actively engaged in the research of project spaces and institutional art places to understand the hisotry, ideologies and initial stories of where art happens, takes places and challenges the norm of its establishement.
email: thewaitingroom.
mcintyre@gamil.com

︎ Muriel Lisk-McIntytre







Radio80k
NTS
Intergalactic FM
Radio boycot
Refuge radio
Subtext Radio



For now, you can enjoy some tunes on my Muriel Office Tunes playlist